Sky News and The National Pest Awards 2021
Posted on 4th February 2021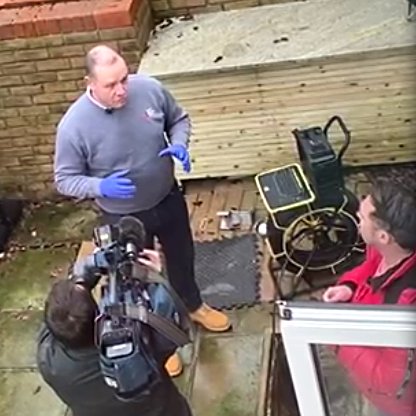 This year has been challenging for everyone, in all sorts of ways. For us, understanding the impacts of the pandemic and making the changes required to keep our customers and our teams safe, was relatively easy.
We noticed fairly early on during the first lockdown some changes to rodent and in particular, rat behaviour, which we wrote about here https://www.pestprooflondon.co.uk/an-increase-in-rat-activity-since-lockdown-due-to-covid-19/.
We wrote rather optimistically that "Hopefully with the lockdown and restrictions slowly progressively lifting we hope the current situation improves and goes back to the less troublesome times we are currently experiencing."
Unfortunately, this didn't happen the way we envisaged and pest control in London got more challenging. not less!
We knew that we already faced a challenge with the changed environment and we had our theories around equally changed rat behaviour which were built around that understanding, which meant that as our products and processes would be tested as never before.
It was always going to be interesting to continue to work in pest control where our job was made far harder by rats who, having lost a lot of their existing sources of food, were massively increasing their presence in homes and the business premises which stayed open.
What happened over the year however, was that the business model we put together for pest infestation prevention rather than elimination, has been proven time and time again. Spending time conducting surveys, checking entry points and installing the right equipment rather than just resorting to the old methods of glue traps and poisons (which are not humane or environmentally friendly) has borne fruit.
We were confident that we were right, but it was good to know that our confidence was not misplaced.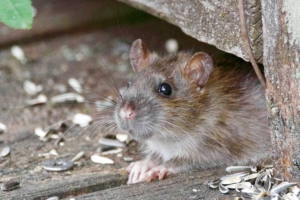 And we are thrilled to announce that as a result of our insistence that there was a better, more earth-friendly way of keeping rodents out of our homes and workplaces and as a result of our work over the last year, we were nominated for and are now shortlisted for an award for Most Innovative Company at the National Pest Awards 2021.
Lee was interviewed by Sky News last week and we wait to hear whether we have made it any further forward.
In a world changed by the result of human interaction and interference with nature, we have proven that there is a better, kinder way of living, and providing pest control services. And it works.
We are very much looking forward to providing our unique brand of pest control services in London and the South East as we finally emerge from all the societal changes that Covid has brought about.