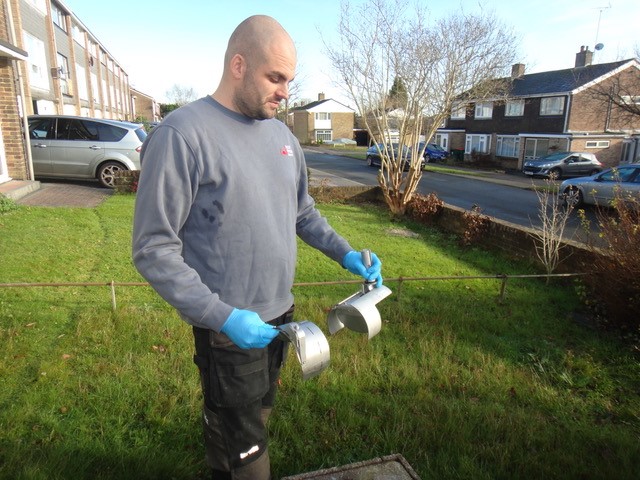 PEST PROOF
Pest Proof London provide innovative, effective pest control solutions to identify issues and introduce measures to eliminate and prevent the presence of infestations. Our services come at competitive prices and we guarantee to banish any existing pests and prevent them from being able to re-access your premises. It starts with an exhaustive survey of any existing activity and potential access points and ends with the pests being killed and removed before putting the measures in place to block re-entry. Our main focus is on rats, so let us take a look at the pest in question.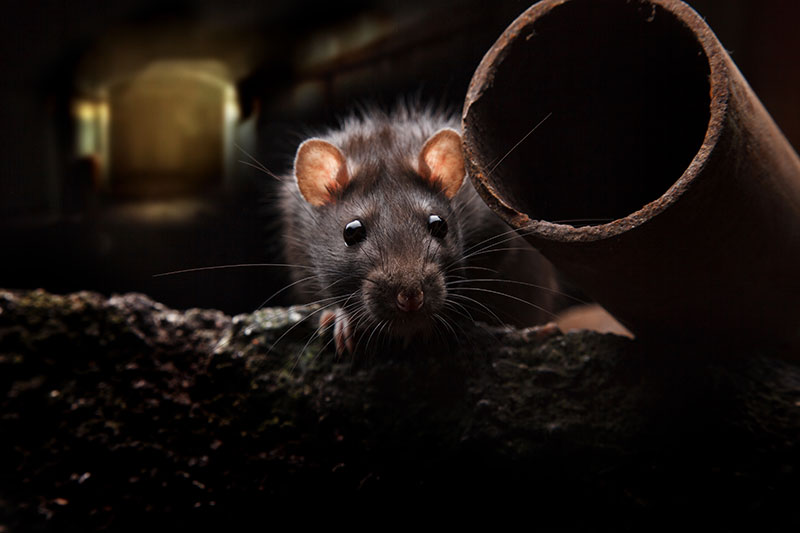 UNDERSTANDING THE RAT
A rat can fit through any space big enough for their head to pass through – a hole with a 25mm diameter, or a 12mm horizontal gap is usually sufficient. This makes it extremely hard to eliminate potential entry points.
Other important rat facts include:
They are highly adaptable and will feed on pretty much anything.
They have a phenomenal breeding rate, and an intelligence level that is comparable with dogs.
They even have a high emotional intelligence and thrive as a social animal with other rats.
They perceive their surroundings through touch and smell and can move extremely fast when threatened.
They can gnaw through cement, brick and even aluminium, hold their breath for up to 3 minutes, and tread water for as long as 3 days.
In short, they are a worthy adversary, and if you have an infestation then you will struggle to get rid of them.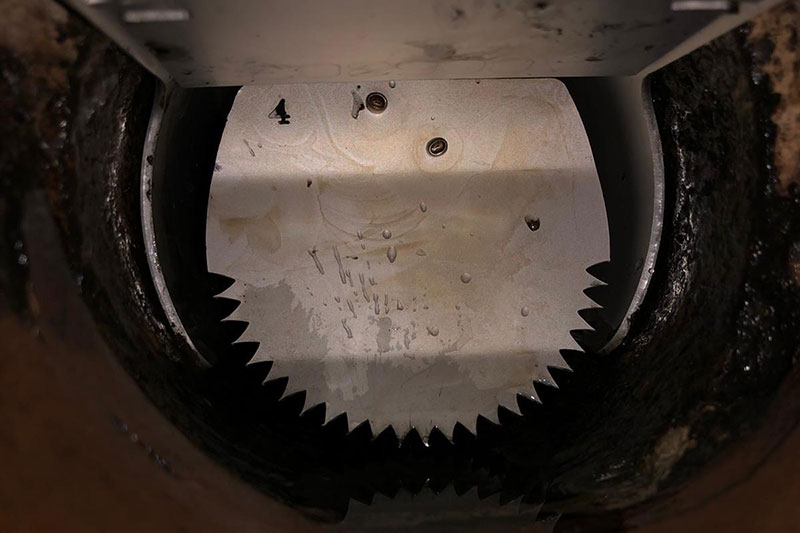 Pest Control Mice London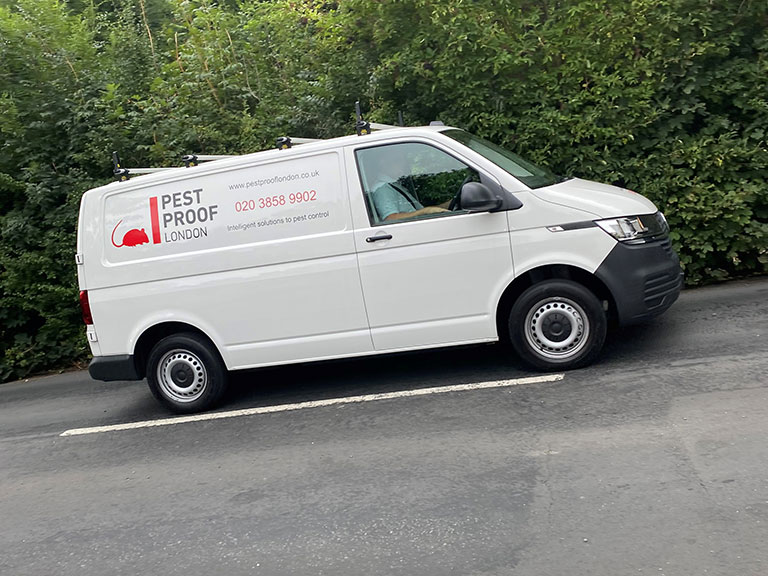 We focus on these areas because it is very common for rats or mice to enter the fabric of a building through the drainage systems, ducts, pipes, and external holes that are hard to spot and even harder to resolve. We understand the intelligence and adaptability of the rat and know that its weakness is in its habits with regard to common points of access. As such, we will discover these access points and address them to ensure they become inaccessible for rats in future.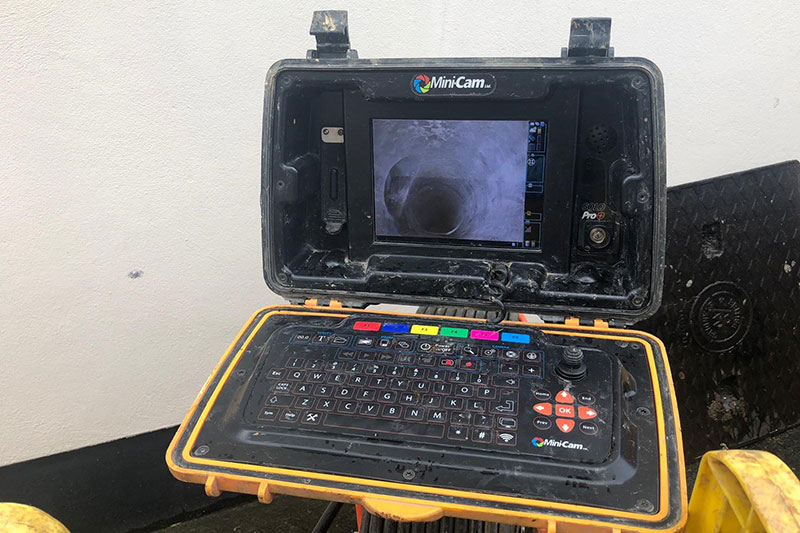 Our fully guaranteed and comprehensive process is the sustainable solution to the inevitable increase of rat populations in domestic areas and we are continuously learning more about rat behaviour and control through trial and testing. Our emphasis is on building and drainage integrity to relocate pests elsewhere.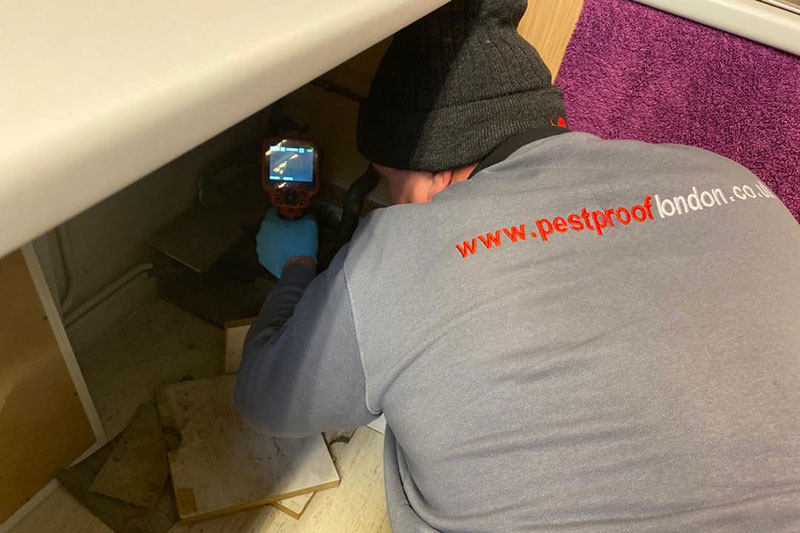 When you contact us we will discuss your circumstances with you and return an in-depth diagnosis and quotation for any remedial works required. Bespoke control techniques will be designed for your home/premises utilising the latest pest proofing technology to resolve the infestation quickly and completely. To find out more about rat proofing London-wide, give us a call today
HOW A RAT BLOCKER WORKS
All our rat blockers are provided by Metex, this short video explains how the rat blocker works