THE PROBLEM WITH TRADITIONAL RODENT CONTROL TECHNIQUES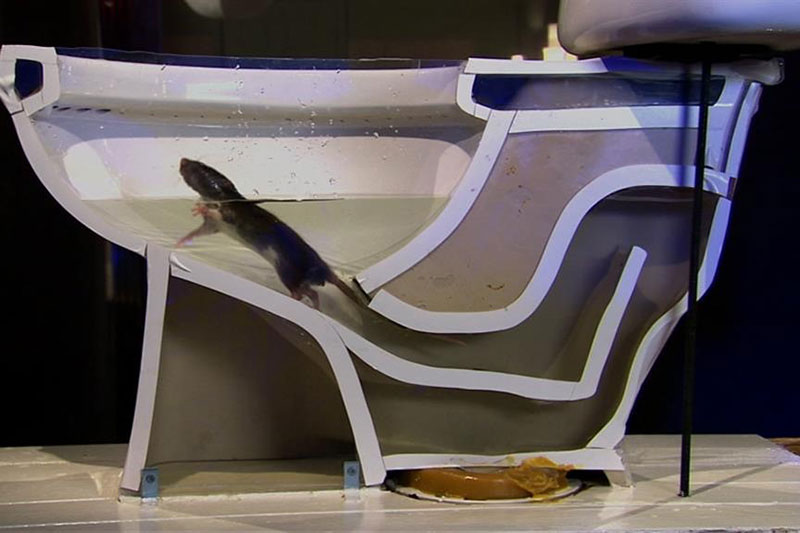 Traditional pest control techniques, whilst effective in the short-term, do not necessarily represent long-term solutions. Measures such as laying down rat poison or carefully arranging traps are well-established pest control techniques. However, they often need to be repeated as they cannot guarantee permanent success. They also have some awful impacts on the environment and on the animals themselves.
The reason why infestations are so difficult to curb is that rats are highly adaptable animals with athletic constitutions and potent reproductive powers. Amazingly, rats are able to mate from the age of around two months and have the capacity to produce a new litter every subsequent two months, with each litter amounting to around a dozen offspring.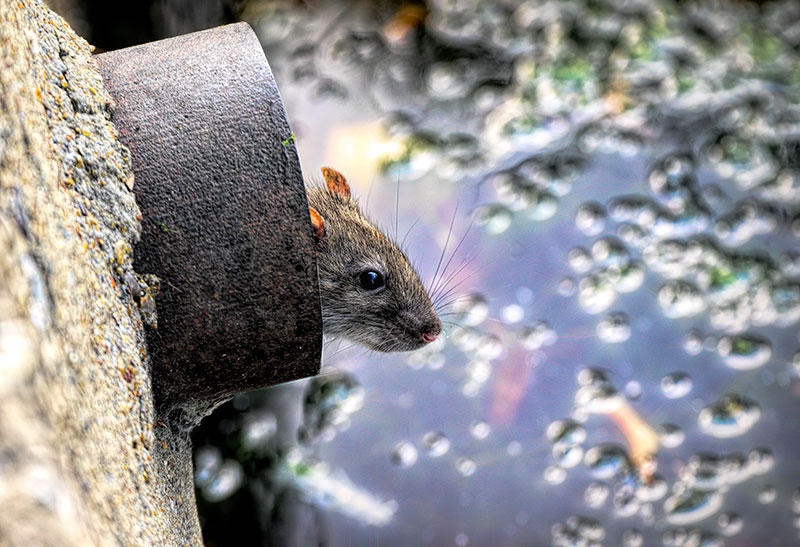 Because of this, local authorities have long been aware that solving the rat problem in London is an almost impossible task, so take mainly palliative measures to prevent the city from becoming overrun.
Brown rats are particularly difficult to handle, having deftly resisted eradication over many years. Indeed, their historical robustness means that it is very common for rats to enter buildings in increasingly inventive ways. Even concealed areas such as pipes, ducts, and drainage systems are vulnerable to infestation.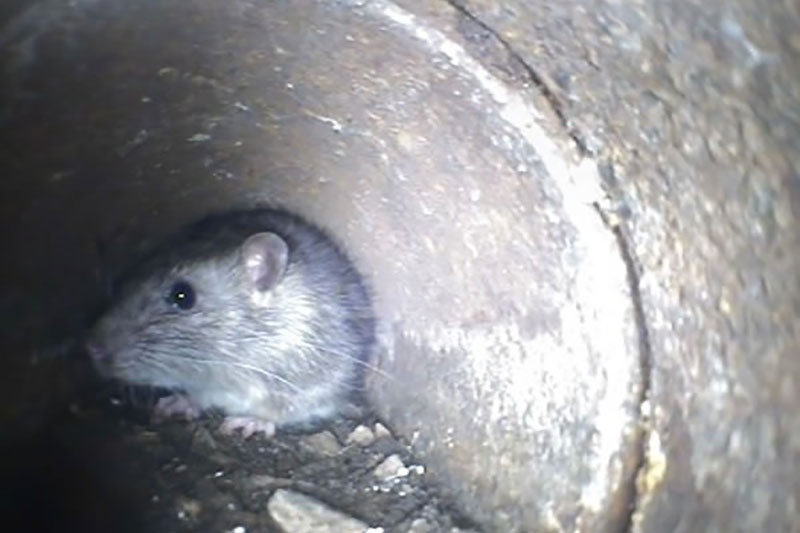 As well as representing problems in themselves, rat infestations often result in the creatures dying within floors and walls. This produces new problems as it encourages maggots and flies to infest the building as the bodies of rodents decompose. In turn, this presents health and safety risks and can generate strong and very unpleasant odours.
TRUST PESTPROOF LONDON TO ADDRESS YOUR RAT PROBLEM
If you have a problem with pests and need effective, long lasting pest control, London pest control firm Pest Proof will deploy the most cutting-edge techniques to keep rodents permanently at bay. Indeed, we take an approach that goes beyond traditional strategies to ensure that your premises are kept safe. This includes: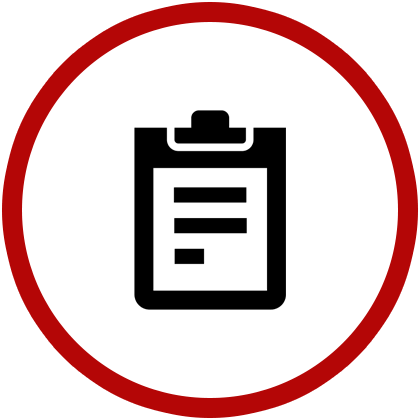 SURVEY
We start by conducting a survey to identify the extent of your infestation and thereby come up with an effective plan of action.
The survey usually involves sending a camera through your drain system to identify any pest activity such as droppings, urine, and tracks, as well as any potential access points.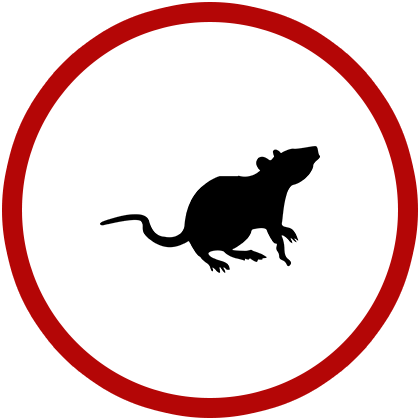 QUOTATION AND ELIMINATION
We then discuss our findings with you, offering a quotation for the works required to resolve the infestation entirely. Once a client has agreed for us to proceed with the works, we offer them a 12-month guarantee and quickly get to work on de-infesting their property.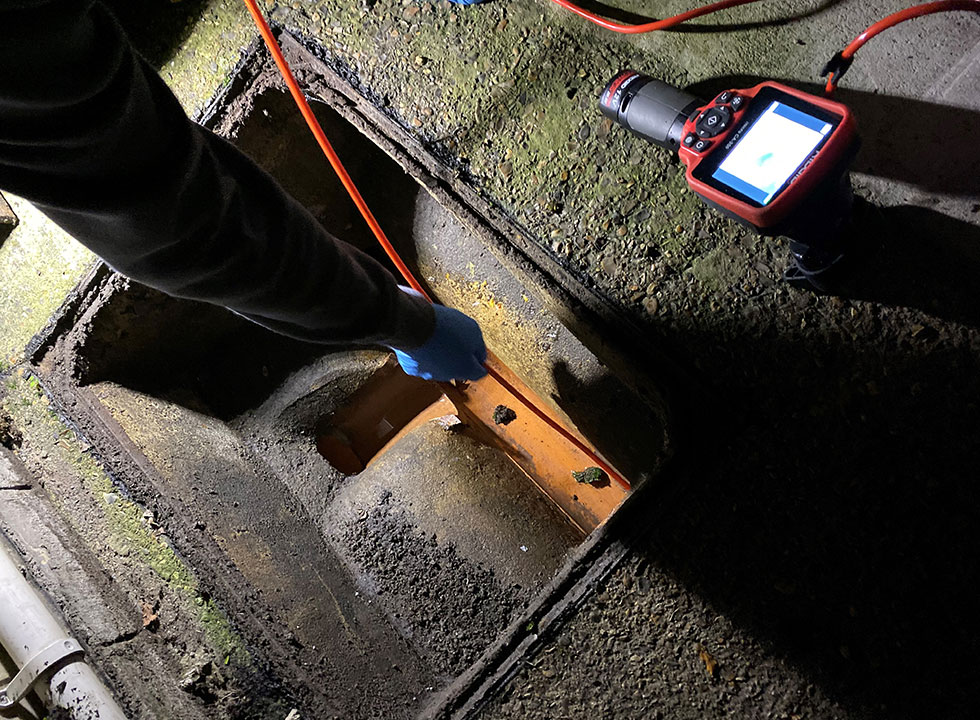 WE OFFER A SUSTAINABLE SOLUTION
Our robust process represents the only sustainable solution to London's ever-worsening pest control problem. Thanks to trials and thorough testing, we understand rat behaviour in such a way that we can deploy techniques that will force them to relocate to areas outside your property. If you would like to book a consultation, don't hesitate to get in touch today.