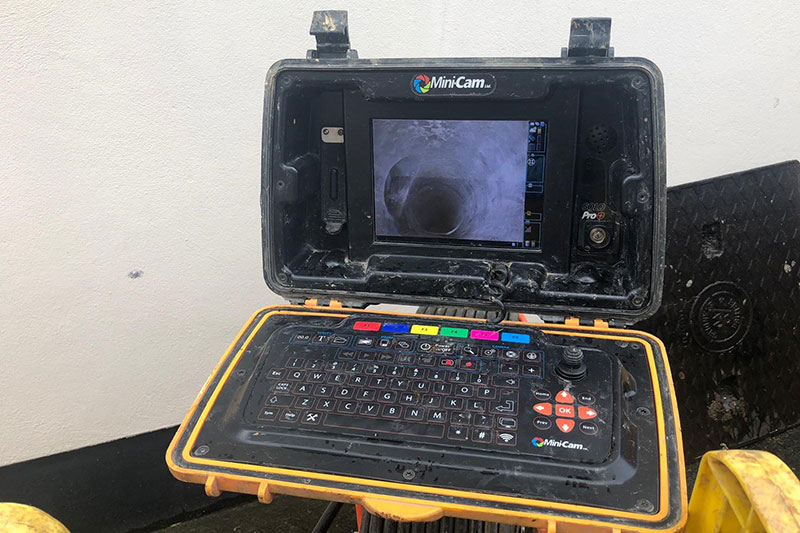 Pest Proof London is a reliable and innovative company working with homeowners, landlords and businesses across London and the Home Counties.
We have an experienced team of specialist tradesmen, who are able to undertake jobs of all sizes and descriptions.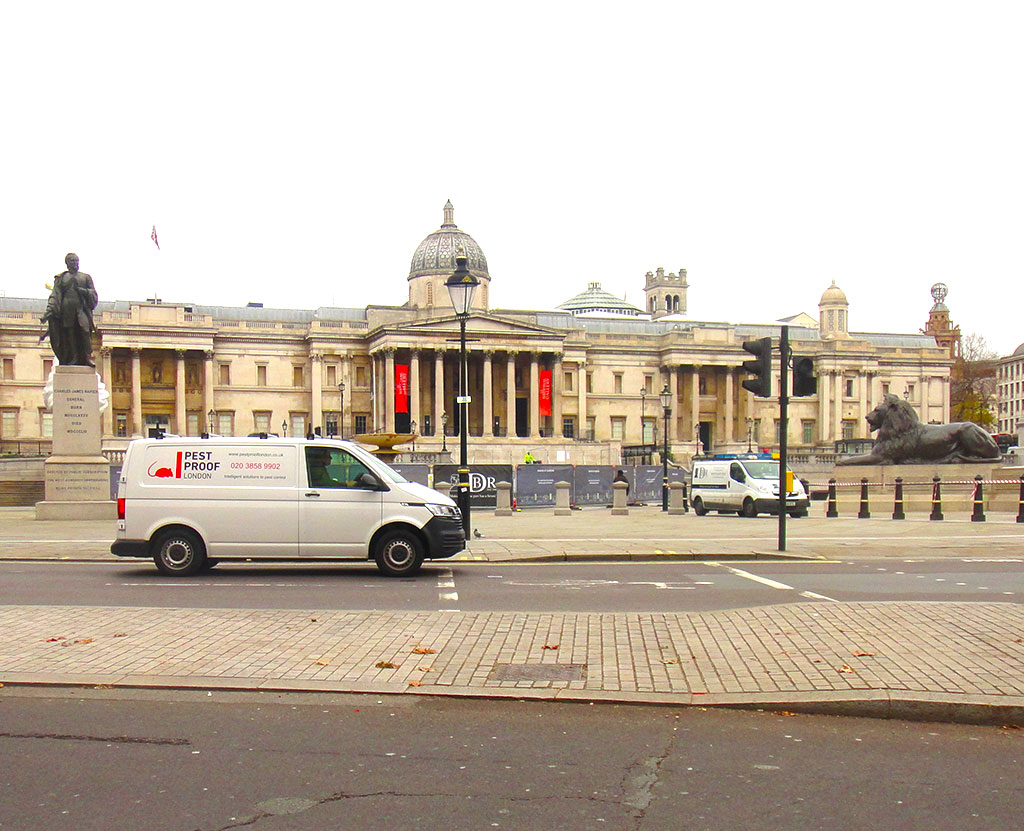 Our original remit was drainage, working on basement and building conversions in the London area. In 2012, we identified products specific to rodent control and sought to understand their operation and physical abilities.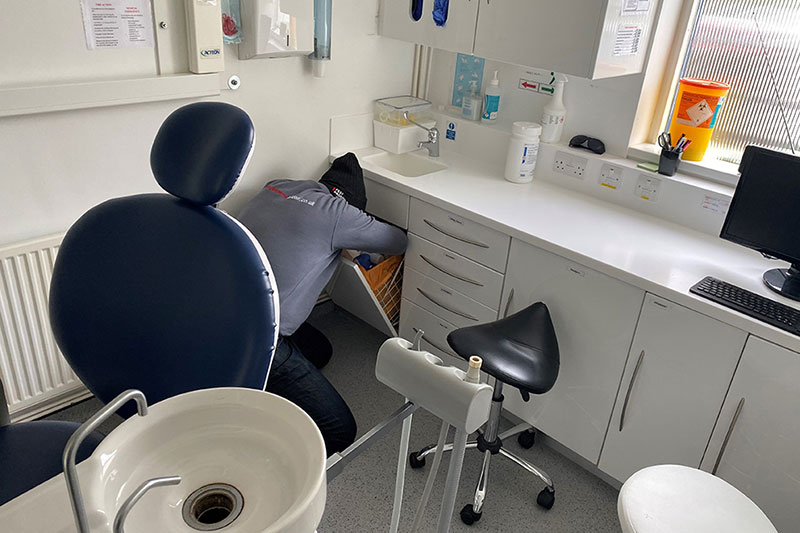 We install products for the British sewer system, focusing on the area of approved rat blockers and rat control devices, combined with access blocking within the external and internal building fabric. Danish, German, and British products have been tested for durability which, in turn, has enabled us to design a successful control programme.