An increase in rat activity since lockdown due to COVID-19
Posted on 19th June 2020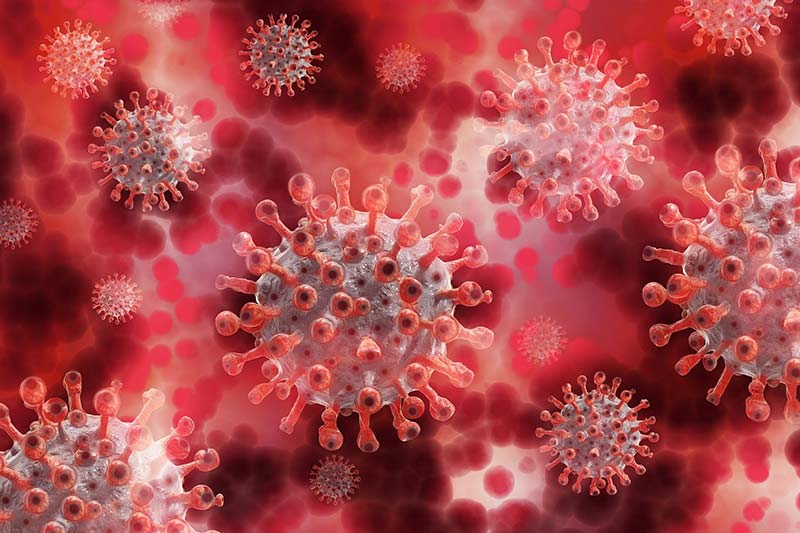 Since March 2020 started, Pestprooflondon have received increasing enquiries asking questions relating to links between rat infestations and Covid 19, The closure of restaurants and the retreat by humans indoors is having an effect on the eating habits and behaviour of rats.
During this COVID-19 global pandemic, even rats are under pressure, rats are problematic at the best of times for businesses and domestic property's, however Pestprooflondon have noticed an increase in calls since the lockdown began.
Throughout commercial and domestic areas we cover, London and Surrey, there are populations of rats that have relied on ready sources of supplies from the many businesses handling food or where food is eaten and sometimes discarded. Food waste is generated not just in restaurants and fast-food outlets, but also in offices and other businesses where employees take their own food into the buildings, Pestprooflondon regularly see increased activity within these areas.

Normally, rats preference is to live close to their food sources. With the widespread lockdown and closures of businesses, however, many of these regular sources of food have disappeared. Urban rats are now facing difficulties in their own territories, which drives them to change their normal behaviour; they are no longer nocturnal and wary of people or new surroundings. They become bold and venture out to new places., we recently had a job in Harrow and Clapham where the rodents seemed unusually confident around humans. This behaviour threatens our food supplies at any point along the supply chain as large numbers of rats try to access new areas for shelter and food.

Wandering, hungry rats can still wreak havoc externally and internally within properties, causing damage in homes and spreading disease.
Rats are "officially associated with about 55 different pathogens", though there have been no reports of rats carrying COVID-19.
They can also gnaw through wood and electrical wires – a danger for house fires and expensive home repairs, please see our instagram account o see examples.

The UK could face a serious rat problem if coronavirus food hoarding continues. Stockpiling food could have an adverse effect on public health due to the threat of pests such as rats and other pests

The National Pest Technicians Association (NPTA) has said. Good housekeeping is more important than ever to stop the risk spurred by panic buyers who have stuffed their cupboards with supplies and kept food from others who need it. We need to be cautious and more vigilant than normal there's more food there to attract rodents

It's the same as when rubbish piles up on the street due to missed bin collections – the more that's there, the more chance there is of attracting rodents without actually seeing them, because they can get in there unnoticed by time you get to bottom of the pile. 'Public health pests such as rodents, cockroaches and houseflies are known to carry bacteria and can pass this on to people.' In order to counter the threat of infestations, we have advised people in the London to move any rubbish to an outside bin as soon as possible and try and ensure that this is tightly sealed.
Pestprooflondon recommendations are : 'Be careful about storing food in outbuildings or garages, as these will be at increased risk of pest damage as these buildings tend to be less secure than our homes. 'If possible, keep bushes and shrubbery away from the building to make the area less attractive to pests 'Clean work surfaces, dining tables and floors regularly as any food build-up can attract pests. This is particularly important if pests are present, to clean any bacterial residues left behind should they pass over them.

Hopefully with the lockdown and restrictions slowly progressively lifting we hope the current situation improves and goes back to the less troublesome times we are currently experiencing.